Widgets in Dreamweaver
One cool Dreamweaver feature are widgets. Simple to use just open "Widget Browser" and select a widget to use. The "Widget Browser" will download the widget and from there click "Add to My Widgets" button.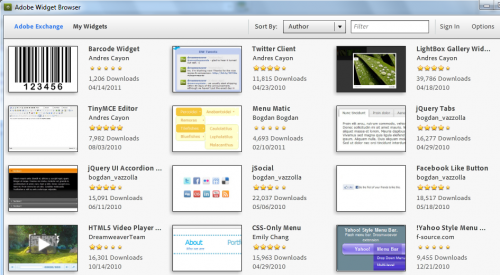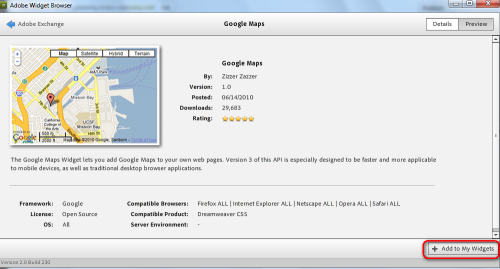 To use the widget on any HTML page, just click Insert,Widget from the menu: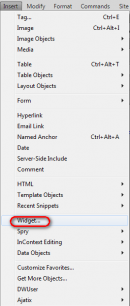 Your HTML file need to be saved and you may notice that all files needed for the widget will also be saved.
At the moment, Adobe Dreamweaver has about 50 widgets at the moment (jun 2011) but soon many new widgets will be added via community contribution.